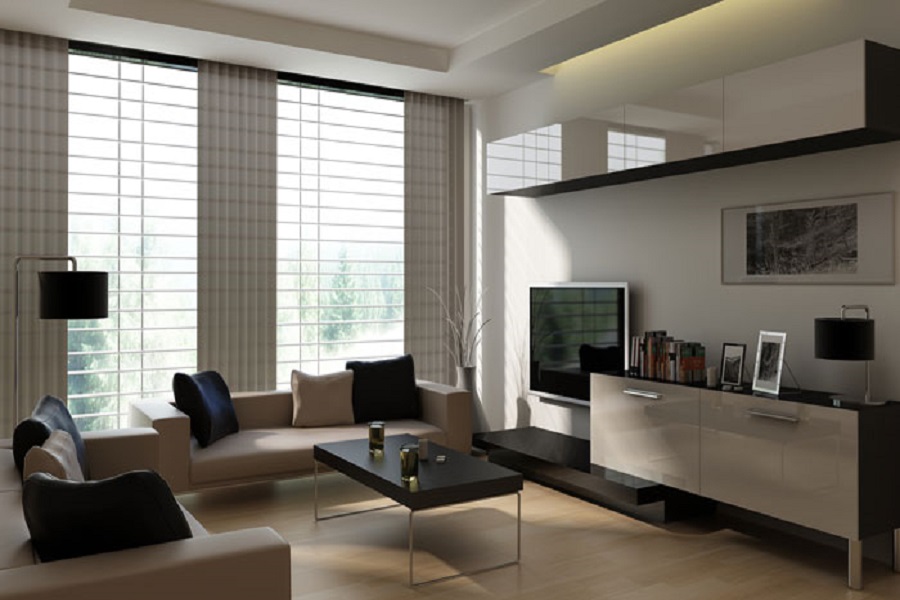 Why Golden Harvest Developers Limited
Golden Harvest Developers Limited has come a long way to symbolize commitment, distinction and professional excellence by meeting the stringent, demanding and extra ordinary work requirements of high quality residential complex from 2009. Every space we have created over the years has involved meticulous planning and careful detailing which we continue to do even today. Golden Harvest Developers Ltd, shortly known as GHDL has been contributing to the progress of activity in the building industry. It was a humble beginning with vast experience and in-depth study of the industry that GHDL started its constructions activity in the city of Dhaka. GHDL boasts and claims to have a reputation of company delivering the projects ahead of schedule. This has consolidated trust and confidence with our business entrepreneurs. The repetition of orders we have been getting from the clients is a touchstone of their reliance in GHDL and clear emblem of the comfort extended by us.
Career at Golden Harvest Developers Limited
Golden Harvest is a fast growing equal opportunity employer and committed to promote diversity in workplace. We have an employee oriented inspiring work culture where talents can unleash their potential.